BLACK FRIDAY SALE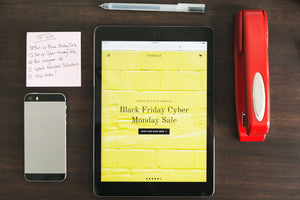 If you've been meaning to add a TDG or WHMIS poster to your workplace, now is the time to order!
Enter code BLACKFRIDAY at checkout to save $5 off all of our standard size posters.
Email our office directly for orders of 10 or more to receive free shipping.
Code is valid from November 28th - December 3rd 2019.
---
Also in News