The Importance for a TDG compliance audit.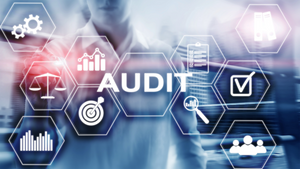 Any small business can benefit from a Dangerous Goods consult.  TDG consulting provides a valid tool to businesses who may not have a Dangerous Goods compliance expert on staff.  By ensuring you have a consult you can mitigate any issues with Transport Canada who inspects and enforces the dangerous goods regulations.
Providing evidence to the inspectors that you have taken significant action to mitigate any dangerous goods issues, will go along way in reducing any penalties you may face for not complying.
A dangerous goods compliance audit provides a review of key compliance areas such as:
Vendor SDS information as it relates to your dangerous goods inventory and shipping
Internal measures to ensure proper shipping procedures are in place
Dangerous goods quantity limitations, eg, LTD QTY shipments
Packaging procedures
Carrier restrictions
Training requirements and records
Need for ERAP's
Emergency Reponses
We can assist you in identifying all your dangerous goods in your system and develop a comperherensive training program that will assist your business in shipping dangerous goods.
---
Also in News